At Miss Persis Studio, it is our purpose to maintain the highest standards of dance training for students of all ages and levels.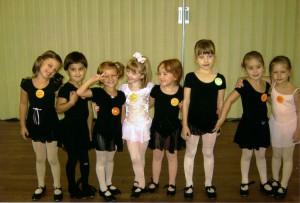 The dance curriculum includes beginning to advanced training in ballet, lyrical, jazz, hip hop, tap, musical theatre (includes creative dramatics) and vocal and dance coaching.
Our staff and teachers are highly professional and you may be assured that our classes are conducted and disciplined in a manner keenly associated with proper dance education.
We do demand respect and proper behavior at all times and reserve the right to dismiss any student who upsets the harmony of the school. See our Studio Policy for more information.